Navexa Blog
Ideas & resources on investing, financial literacy & fintech.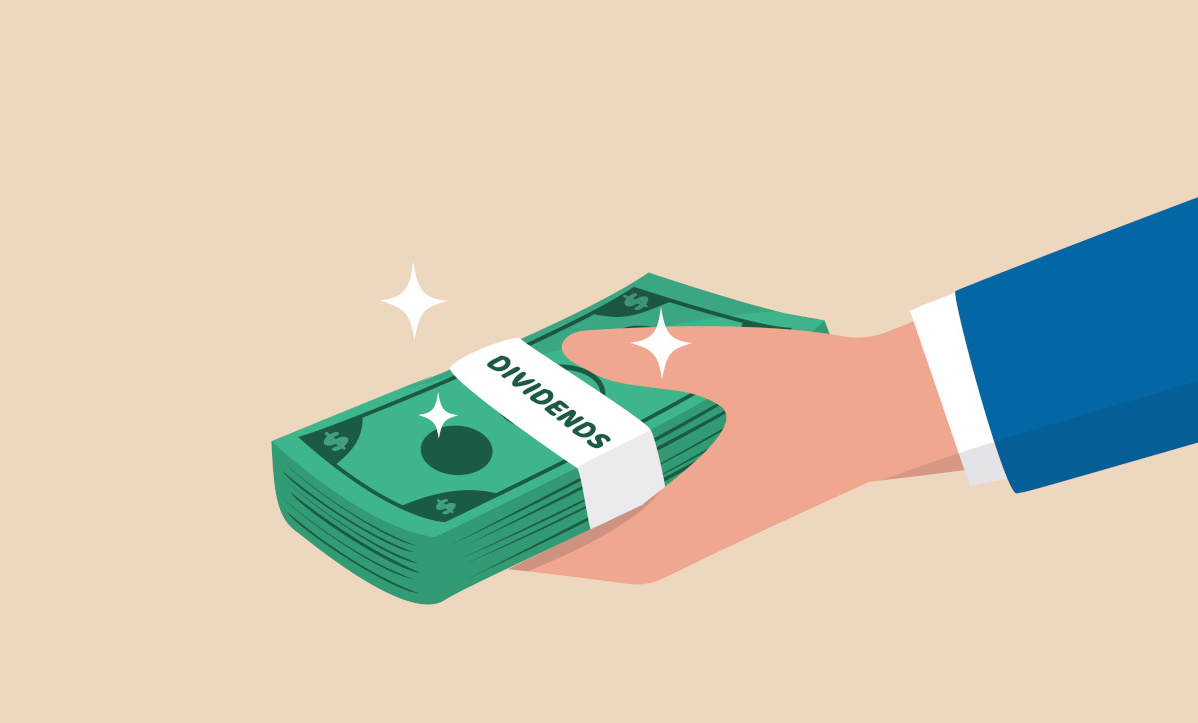 Nov 1, 2022How to Calculate Dividend Yield
Dividend yield is what companies pay their shareholders as both reward and incentive. We explain dividend yields and how to calculate them.
Put These In Your Portfolio…
Here's three ideas that have been helping investors build seven-figure portfolios for centuries (no matter how bad markets crashed).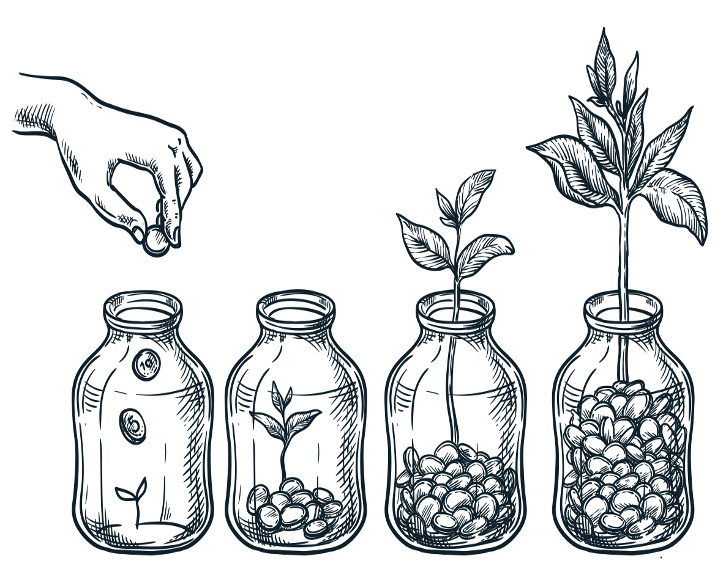 Why Your Brokerage Account Might Not Reflect Your True Portfolio Performance
---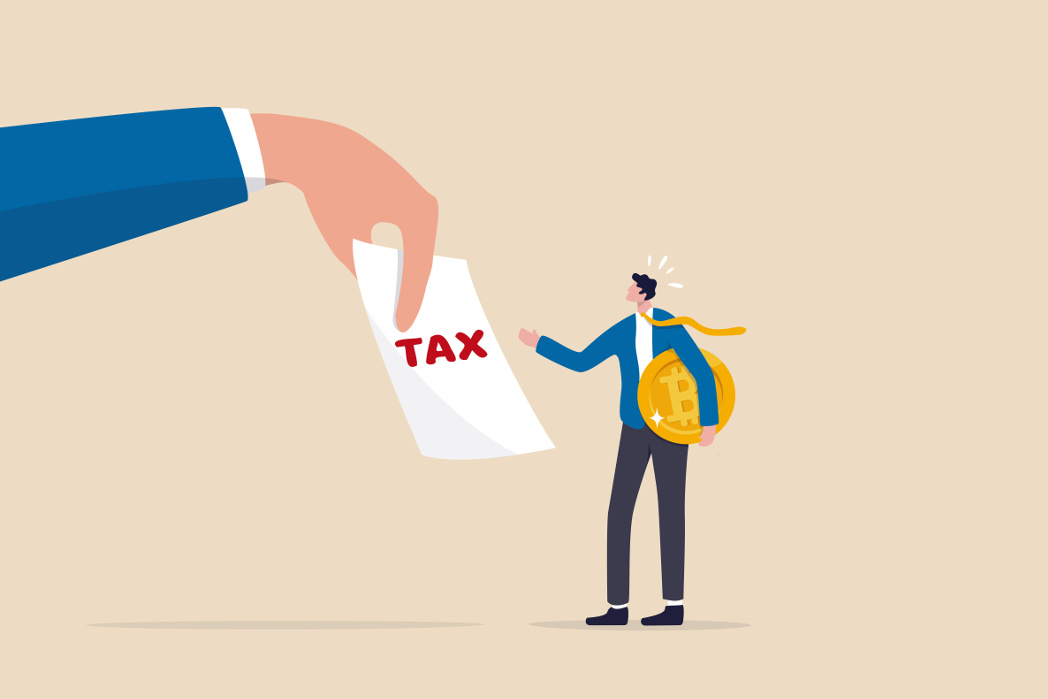 Tracking, Reporting & Paying Tax On Cryptocurrency In 2022
---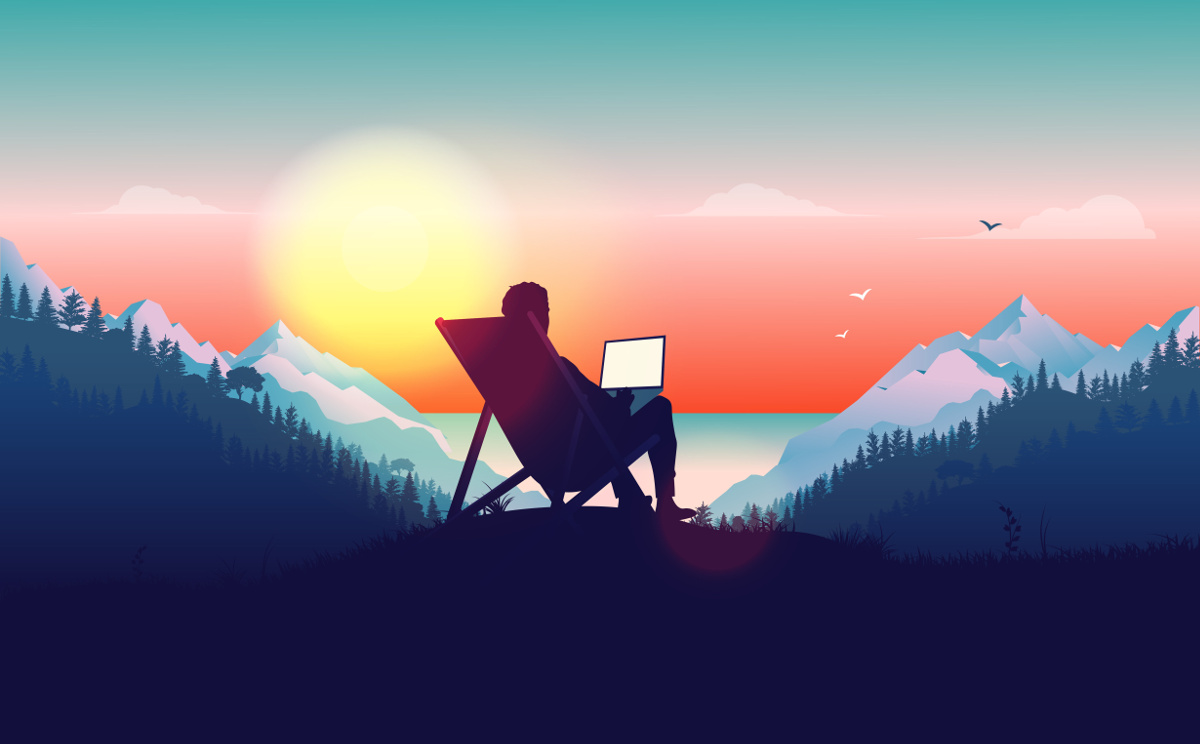 Thinking Long Term: Investing Your Way To Financial Freedom
---
Fresh posts
delivered direct!
Enter your email to receive future posts in your inbox.