Navexa Blog
Ideas & resources on investing, financial literacy & fintech.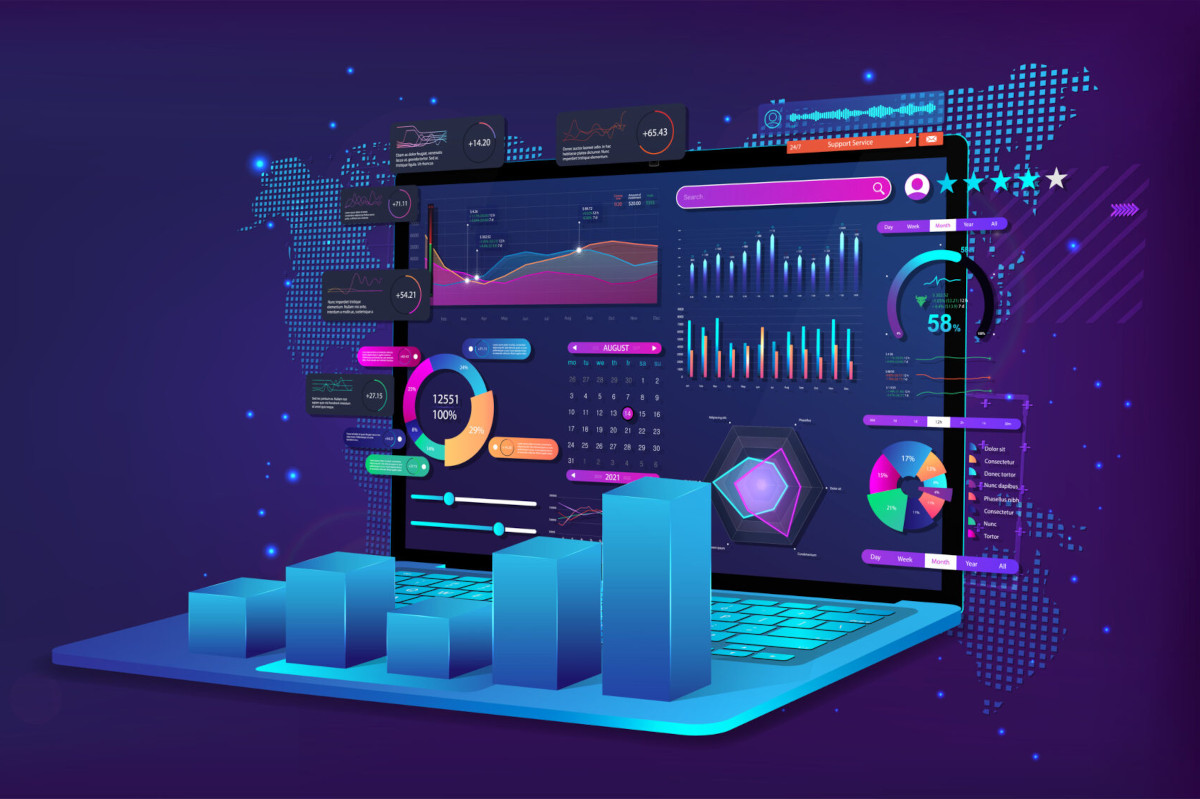 Grow your investing & wealth-building knowledge
Subscribe to The Data-Driven Investor for a weekly delivery of investing & wealth-building wisdom.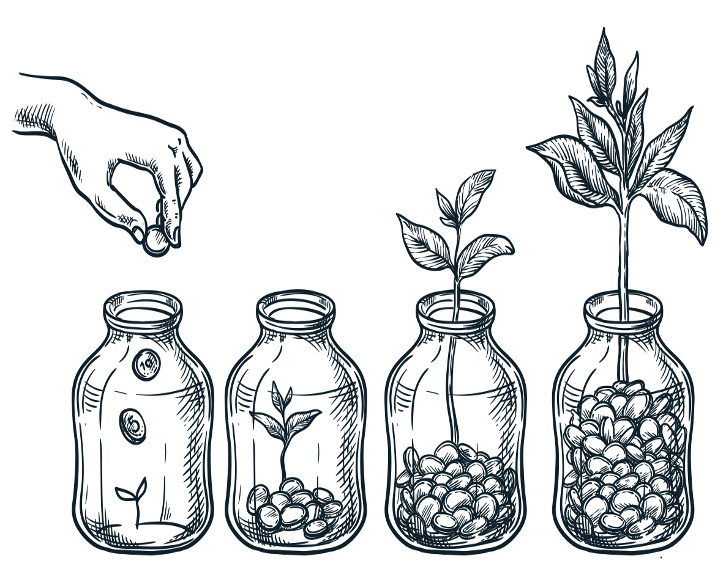 Why Your Brokerage Account Might Not Reflect Your True Portfolio Performance
---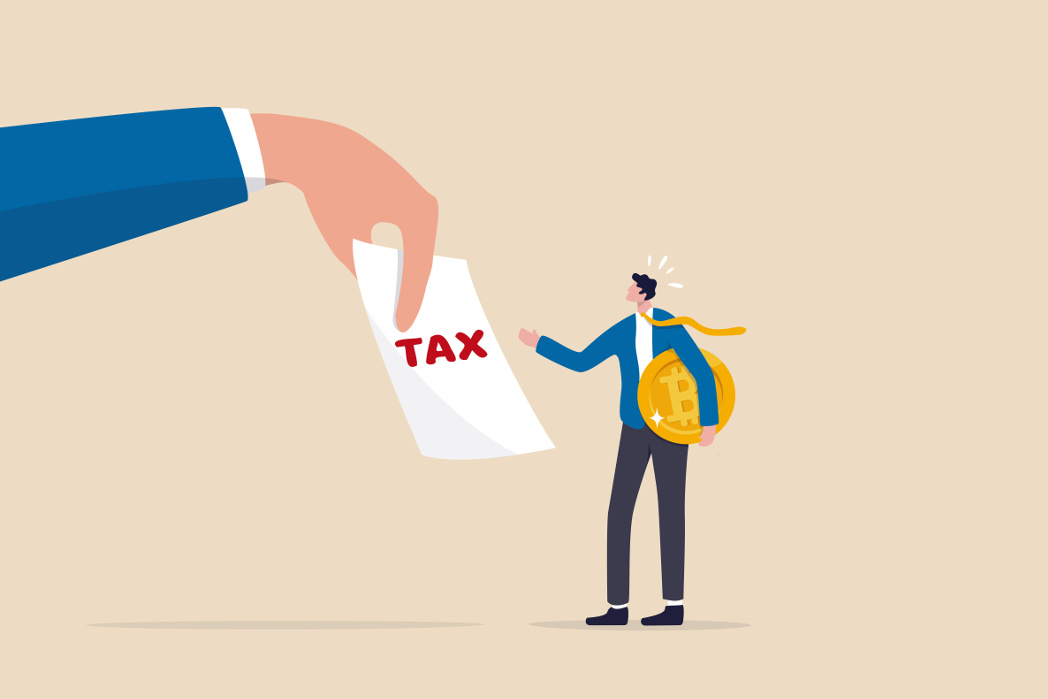 Tracking, Reporting & Paying Tax On Cryptocurrency In 2022
---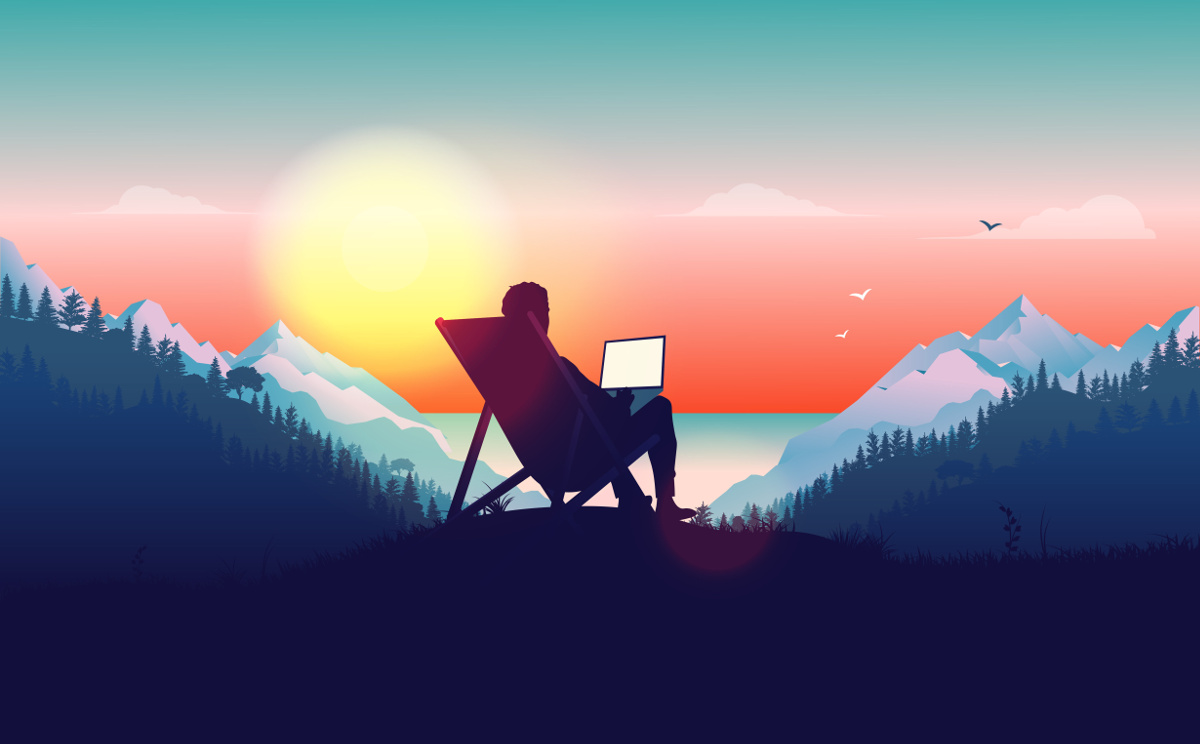 Thinking Long Term: Investing Your Way To Financial Freedom
---
Fresh posts
delivered direct!
Enter your email to receive future posts in your inbox.